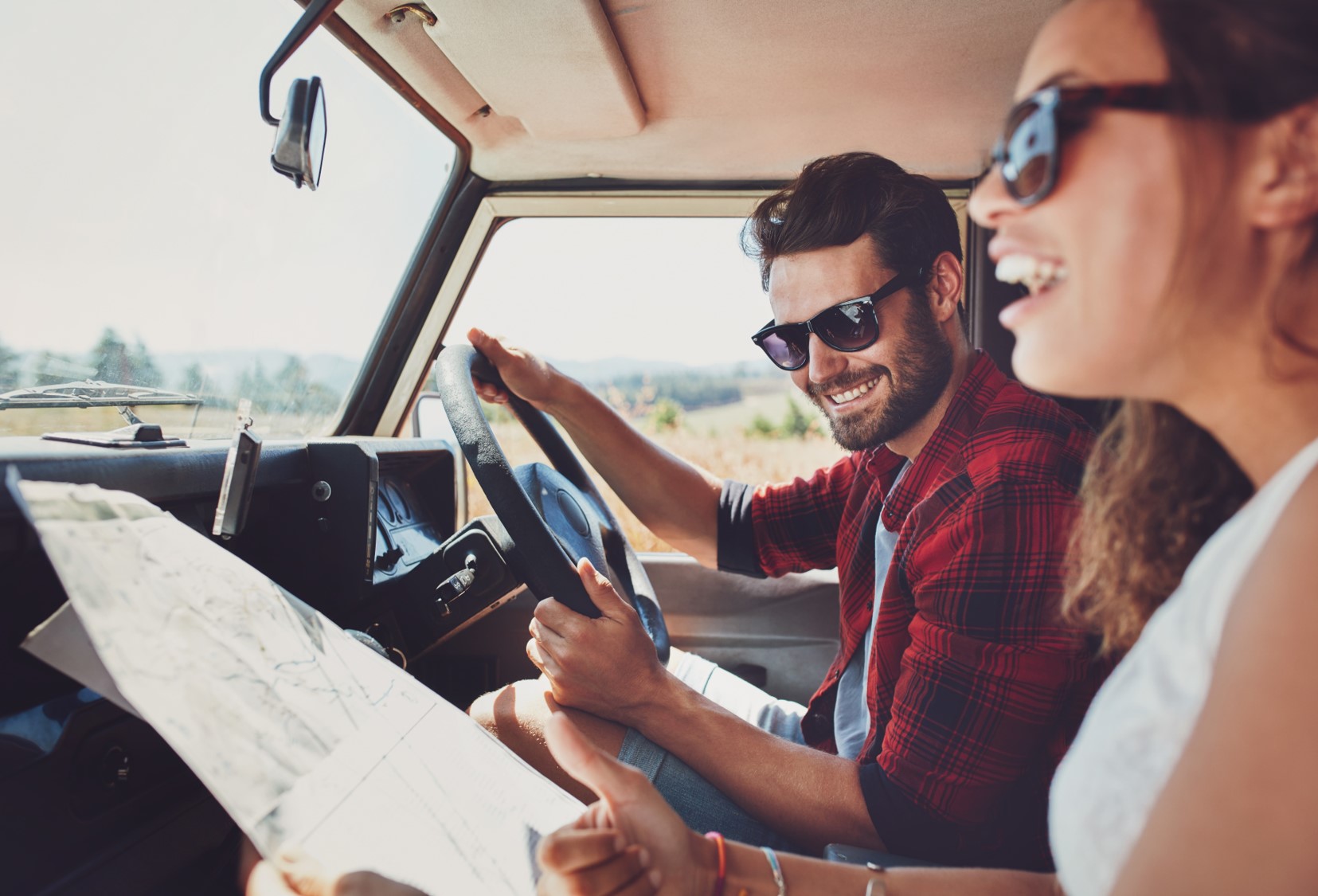 We are all about partnering with brands that align with who we are - fun, adventure, travel, health, wellness. If that's you, let's chat!
We are always looking for
New and Exciting Partnerships
WANDERFULL IS 150K+ STRONG
Our community of subscribers is always interested in learning about the next best thing. Whether you have a product, service, or destination that you would like to feature, let us know.